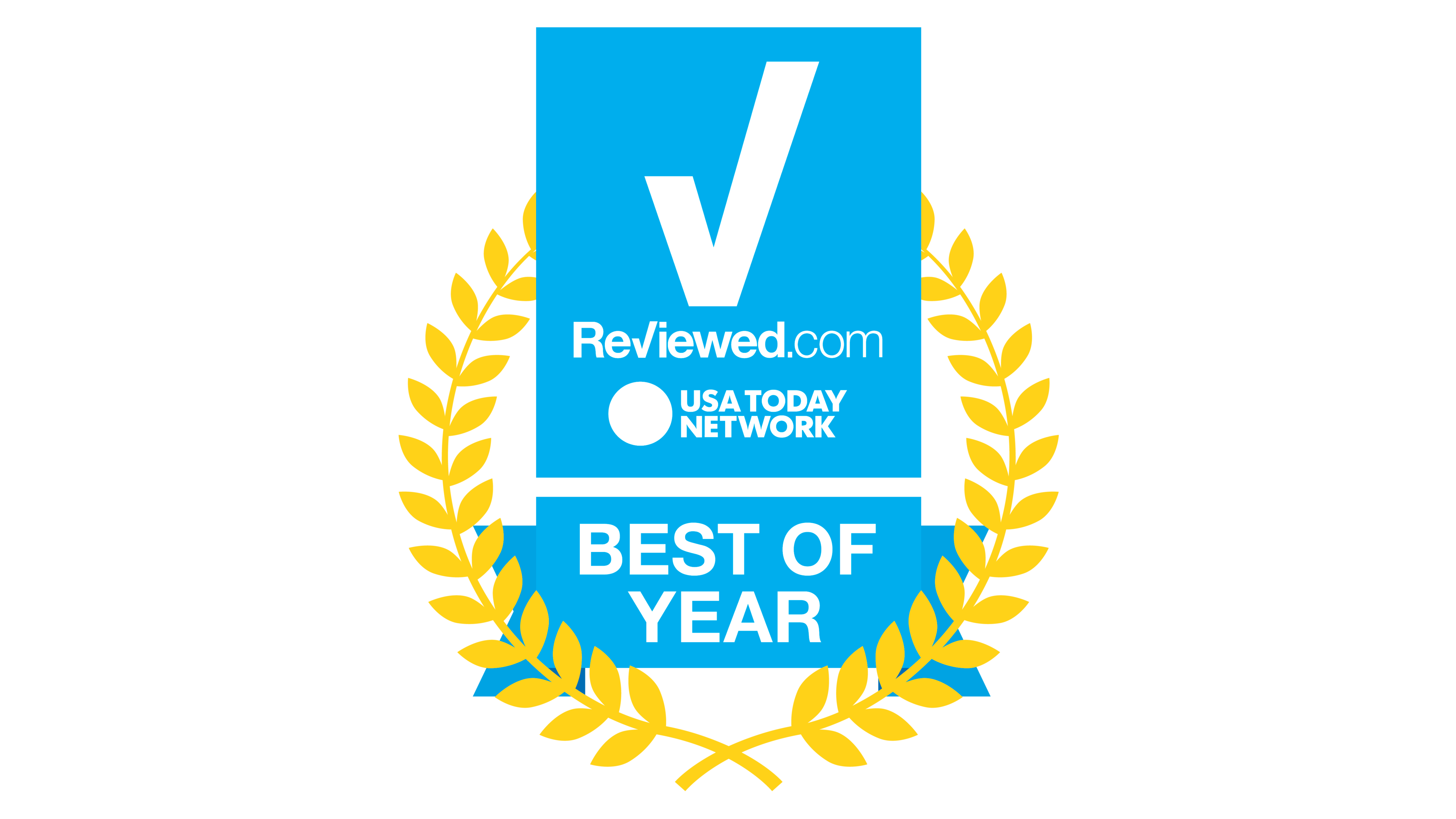 ---
---
Upright vacuum cleaners with HEPA filter for the greatest Filtration demands.
High suction power – 1200 W
Highly maneuverable – 46 ft operating radius and ComfortTwister
Maximum air hygiene with HEPA AirClean filter
4 ft greater operating radius thanks to the flexible hose extension
Long service life – 6l AirClean 3D Efficiency dustbag
---
Features
Extra powerful on carpets
Extra powerful for large areas of carpet
Proper care: The electrobrush cleans carpets thoroughly and gently and restores the pile.
Sleek design
For inaccessible places
The slender body makes it possible to vacuum under furniture with ease.
SwivelNeck
Move around obstacles with ease
Extremely nimble: The Dynamic U1's SwivelNeck™ feature makes it particularly agile.
Operating radius
For large surfaces
Barely a change of power points: Miele upright vacuum cleaners provide an operating radius of 46 ft.
Automatic height adjustment
Cleans every fiber
Especially thorough: The electrobrush automatically adjusts to the carpet pile.
A complete array of accessories
Always at hand
Integrated: Upright vacuum cleaners are equipped with an upholstery nozzle, a crevice nozzle and a dusting brush.
Cleaning performance
For heavily used, robust carpeting
Intensive cleaning: The rotating brush ensures thorough deep cleaning of hard-wearing carpets.
Inside the box
Dusting brush with natural bristles
Extended crevice tool SFD 10
Upholstery nozzle